Breakfast room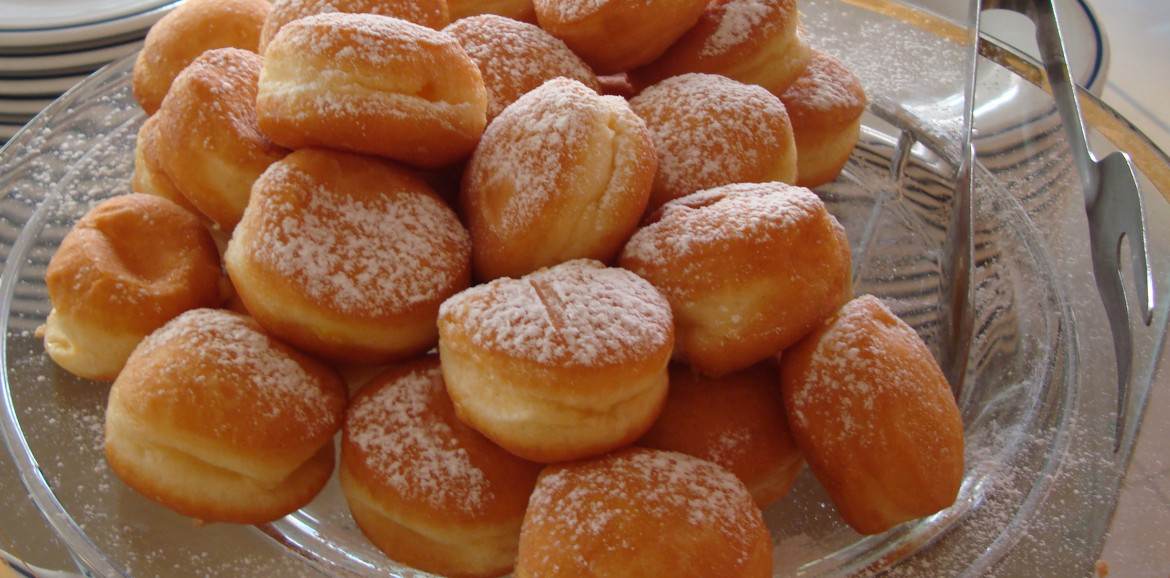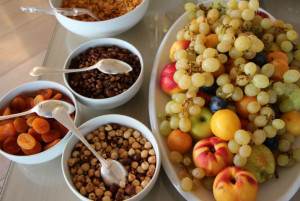 The new air conditioned breakfast hall is located direct to the charming garden with the swimming pool. In the morning, for a perfect start, our guests can taste a rich American breakfast, with range of savory and sweet in highest quality: ham, bacon, salami, cheese, many different kinds of bread, regular or decaffeinated coffee and selections of teas, juices, mineral water, fresh seasonal fruits, cereals, yogurt, jams und honey and different kinds of croissants. Every day, our pastry chief prepares house made cakes, plum cakes, strudel, traditional apple crumbles and many other sweet temptations.
Your breakfast eggs will be cooked in according to your choice.

It is also available a corner with organic products, from June to September, as jams, honey, biscuits and all you need for an organic breakfast.