Sleeping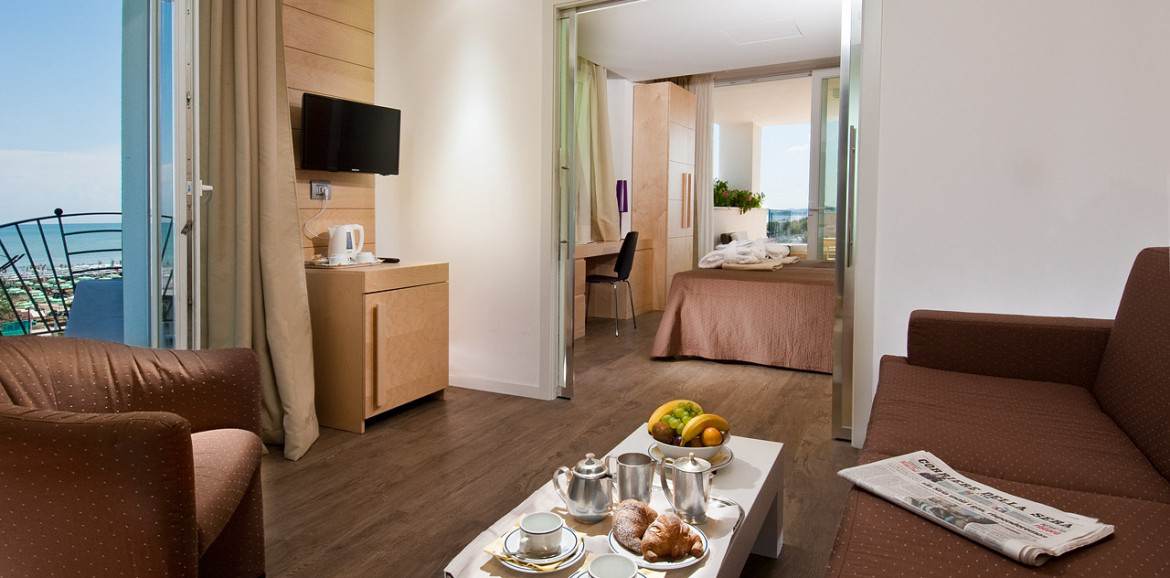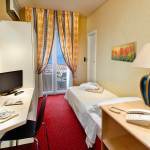 Let's watch your budget! The single room is perfect for travellers or those who stay in Riccione for work and business, 10 square meters with maximum functionality, of course with sea view.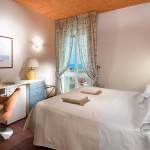 Excellent quality – "quality/price ratio"; 15 square meters with all the facilities for those travelling as a couple, with balcony and sea view.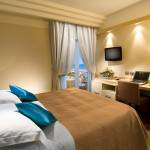 These rooms are fully renovated, modern and functional decoration for couples who want something more from their holiday. Balcony and sea view.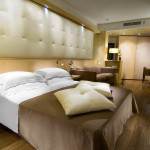 Studied and designed for large families. But not only …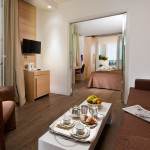 Our "flagship product" for those who want the best from their holiday.
Breathtaking view of the coast. Equipped with every comfort and able to accommodate up to 5 people, 30 square meters, 20 m of balcony.