Offers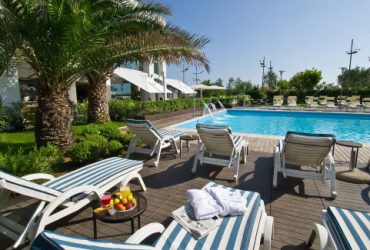 Hurry up, you only have time until January 31th 2022 for discounted travel … take advantage of it!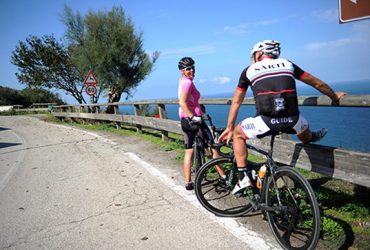 Spring cycling holiday in Riccione? If you book by January 15th 2022 you immediately get a 10% discount on the entire holiday!
Do you prefer an autumn trip to the Romagna festivals, instead? No problem, take advantage of the same offer if you book by May 31, 2022. Don't let get away this opportunity!