If you book your holiday (min. 6 days) within 30 March
From 22nd June to 26th July
From 17th August to 30th August
For you a special discount 8%
If you book your holiday (min. 6 days) within 30 March
From 10 May to 17 May
From 2nd June to 14 June
From 26th July to 10 August
From 30 agosto to 10 September
For you a special discount 15%
If you book your holiday (min. 6 days) within 30 March
From 14th June to 22nd June
For you a special discount 5%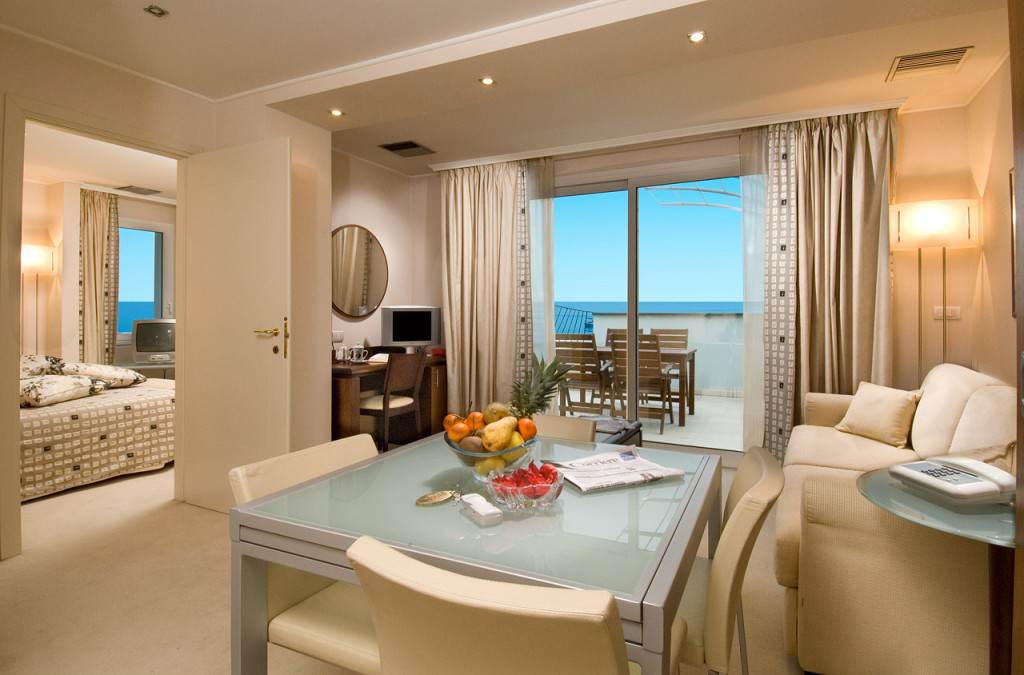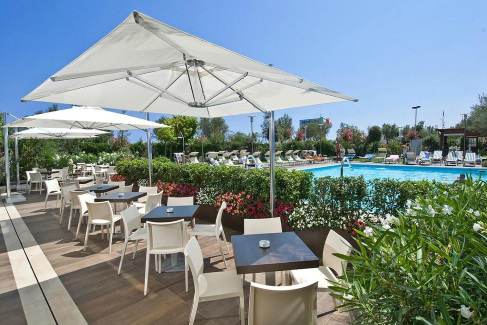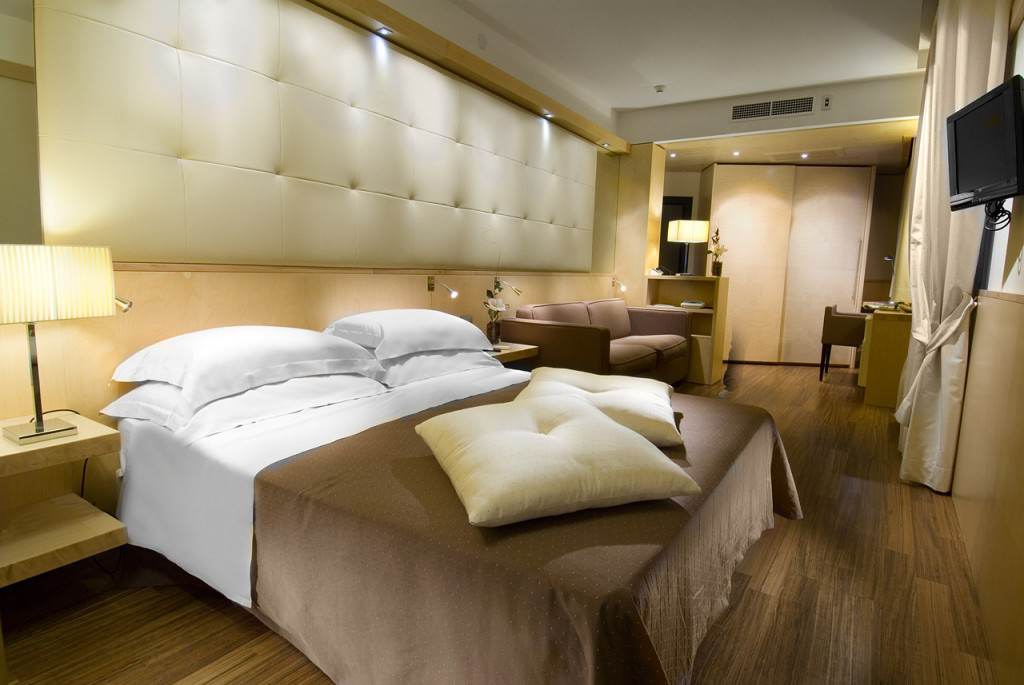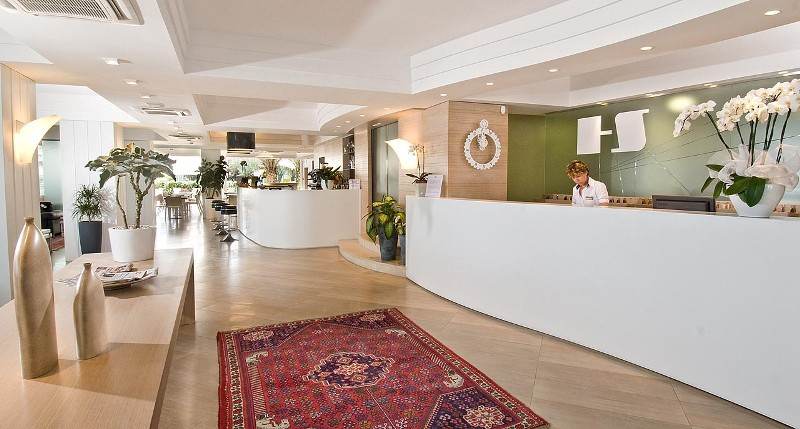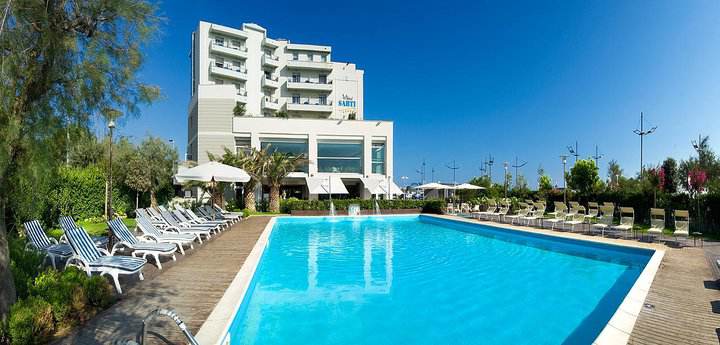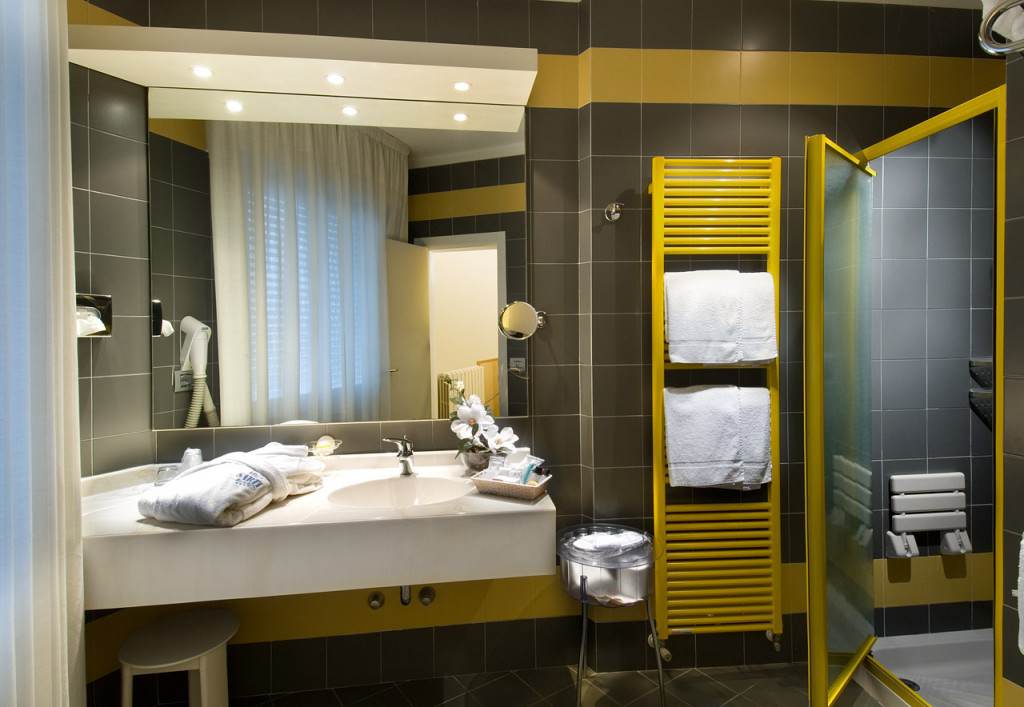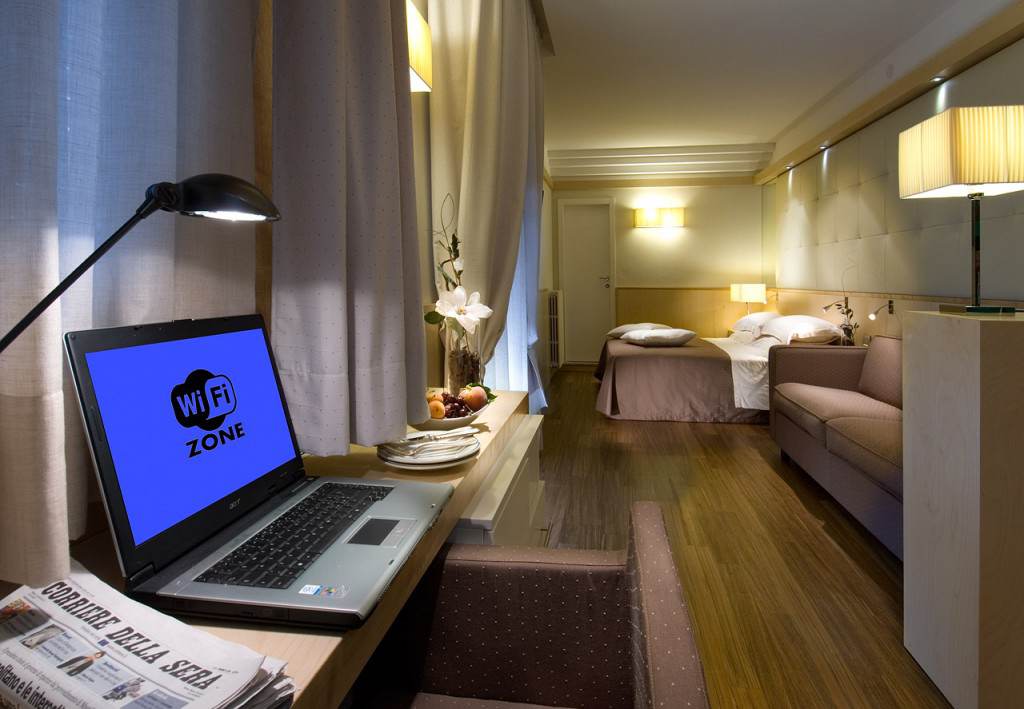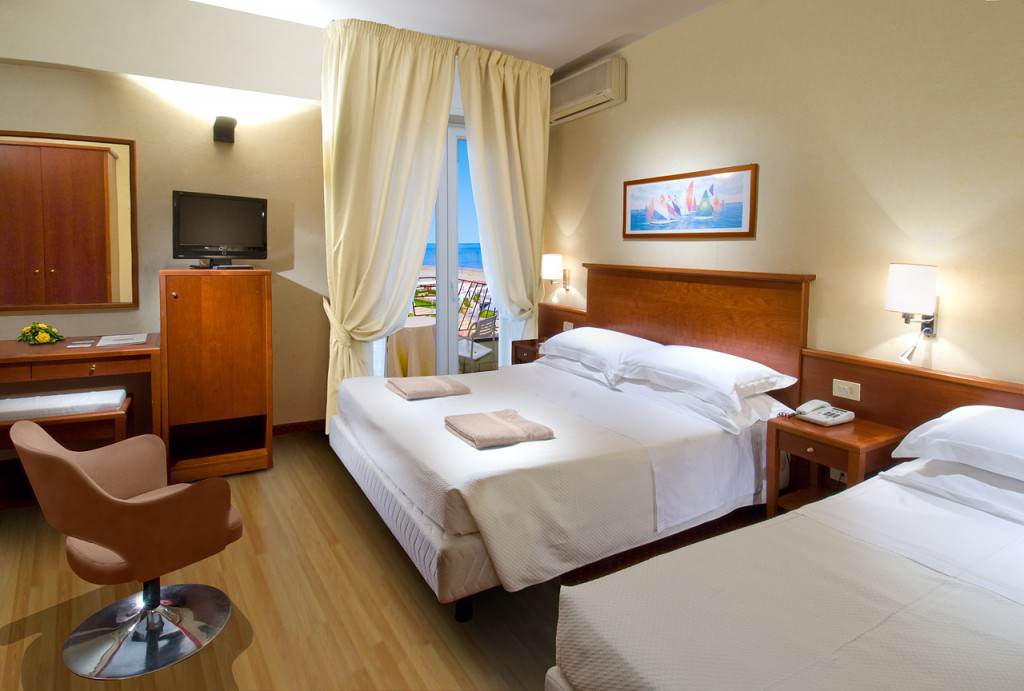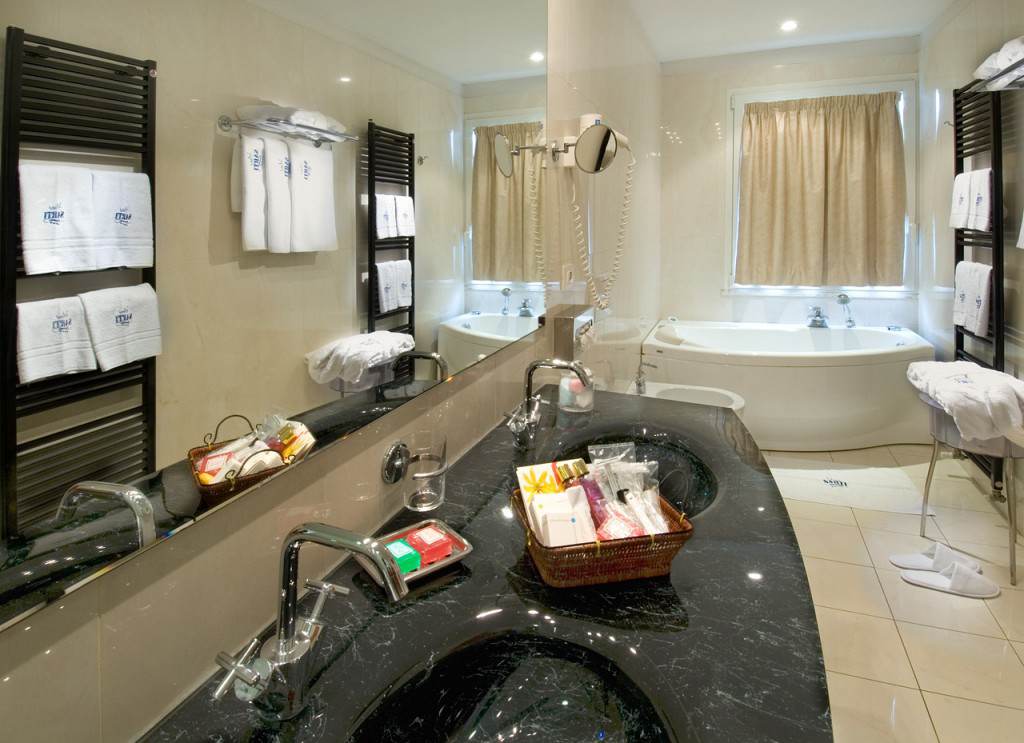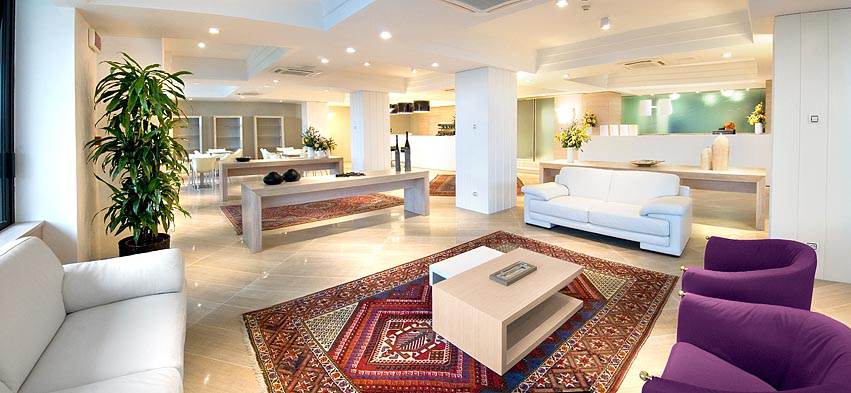 Hotel Sarti is located directly on the new promenade of Riccione.
Our new Restaurant " Da Lucia", with a great view over the pool and the coast. Meals choice has a wide range changing every day. From big and rich buffet, with meat and fish, hot and cold salad and vegetables to our typical "Piadina Romagnola". Menù à la cartè "espresso" with table service: every day, you can choice between first and second dishes of fresh meat and fish. Homemade pasta following "Romagna" way and homemade gelato.
The largest pool of Riccione ( 10×15 mq), never on the shadow, is located in a huge park (1500 mq). It's offers a lot of space and it's well appointed with sun beds , beach umbrellas and safety children's playground.
City bikes
Wi fi
Private and underground parking place with direct access to the rooms.
Entertainment for children all day long for 7 days a week The Restaurant, "Bricole e Favole" and a kitchen dedicated only for them. Appropriate menù for little children, flexible hour's dinner and qualified personnel following the directions of moms and preparing lunch and dinner for the little ones. Play area available reserved for children, well equipped, safe area, inside and outside the hotel.
If you have 2 children and you choose the comfort room (23 sq. m.), for all the summer ecxept from 10th to 17th august, for your family discount 15%
This deal cannot be combined with other special offers and applies to a limited number of rooms.
One child aged 0 to 12
Can stay in a room (standard or Superior) with two adults completely free of charge