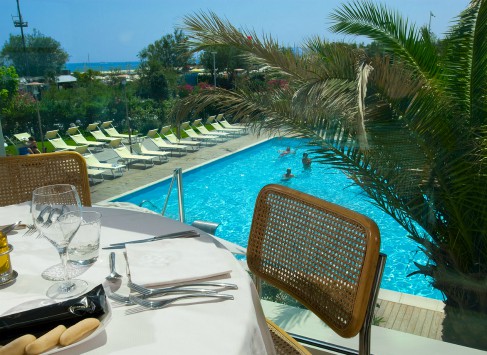 Book your room within May 31st 2023
You get 5% discount
on your summer holiday in Riccione
This offer is valid for a minimum stay of 7 nights 
---
---
Are you already planning your next beach holiday in Riccione?
Take advantage of the Hotel Sarti offer, a modern 4-star hotel located just few steps from the beach, to bookexclusivelyy, a cost effective stay.
In fact, if you book within May 31st 2023 you will have a special discount on the total amount you should pay for your holiday, you will save for sure!! Choose your kind of room, period, type of accommodation, and reserve within May 31st, and you can get a 5% discount on your holiday from now! 
Can you already smell the scent of the sea breeze, hear the sound of the waves or perceive the heat of the sun and the fine sand beneath your feet? Now it's the time to book at the Hotel Sarti in Riccione!
---
3 valid reasons to choose us…

The location is fabulous: the hotel is directly on the beach, but at the same time surrounded by a green garden all around.
Besides it's just few minutes far away from the city centre.

Entertainment for your children! Fun is guaranteed both on the beach and at the hotel… and they have a dedicated restaurant!

The Restaurant offers à la carte menu with table service, where you can taste the flavours of the Romagna culinary tradition. 
You can get 5% off if you book within May 31st
---
SUMMER 2023
Book within

May 31st 2023
you get until

5%
on all types of rooms
---
CHILDREN DISCOUNTS

(in room with 2 adults)
Classic Room:
1 child up to 12 years free

Golden Room:
1 child up to 12 years free
Comfort Room:
2 children up to 12 years: 1 child free the 2nd 50% discounted
3 children up to 12 years: 1 child free the 2nd e 3rd 50% discounted
Junior Suite and Suite:
children up to 12 years 50% discounted
---
Some snapshots of the Hotel Sarti…
Who

experienced our hospitality raccommend us

!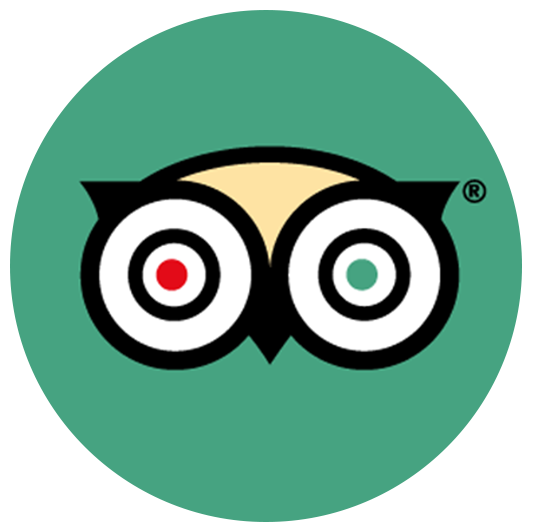 "Great hotel with wnderful staff, amazing food!" ●●●●●

Right on the beach, amazing views of the ocean. So much variety of food prepared for each meal, every meal is better than the last. The staff are friendly and helpful, we thoroughly enjoyed our stay. Highly recommend the Sarti!
 reviewed in October 2022 by Laurie B on TripAdvisor